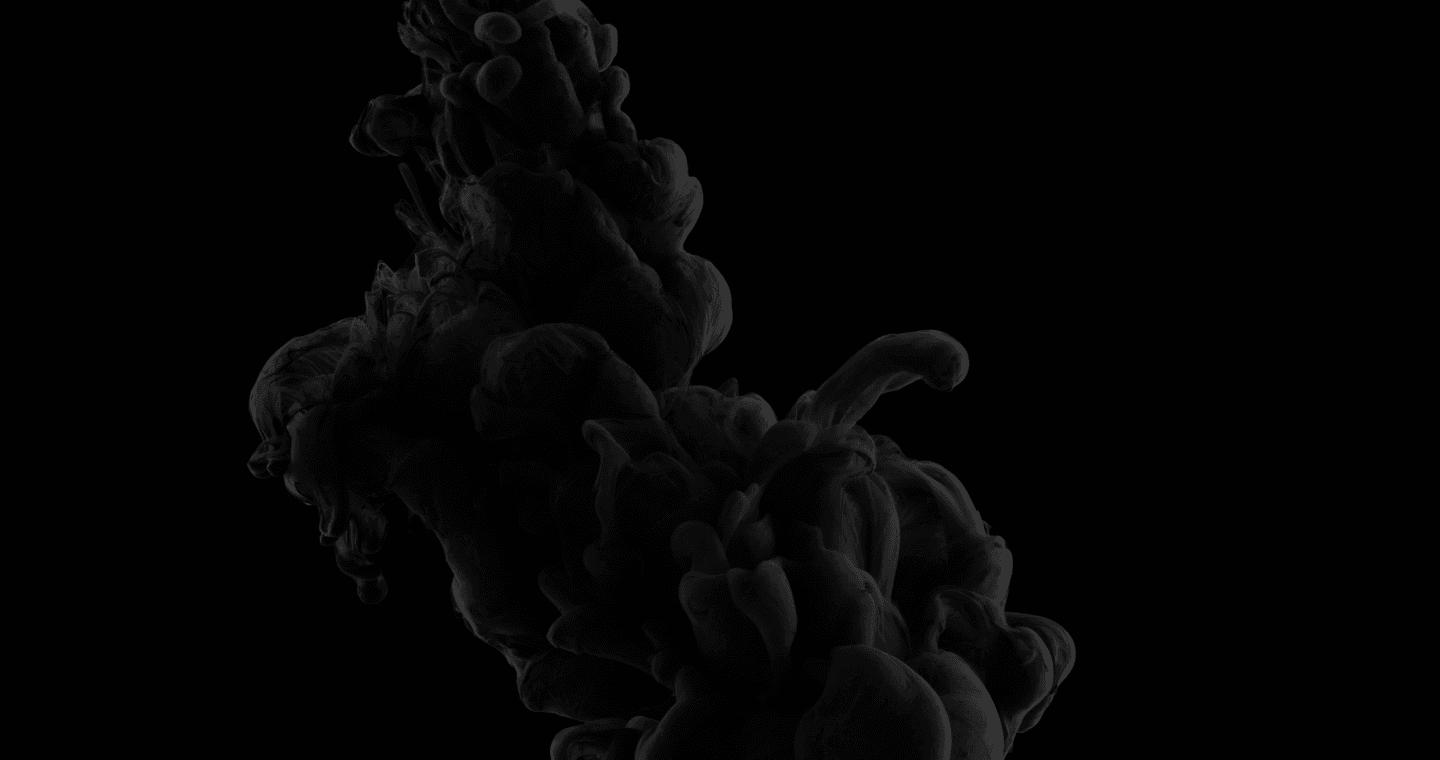 Digital transformation of the world and rapid advances in technology are inevitable. This inspires and motivates us to contribute to the tech world by creating functional, modern and advanced software. Industry, culture, education, science and simply our daily life can be improved and eased by well-developed software. Our mission is to deliver comprehensive, efficient and functional software products tailored to your needs.
Navarra Lab is a team of dedicated engineers, which provides a full spectrum of development services for a wide range of digital projects. We specialize in end to end delivery of digital solutions. Our team stays on the top of new technology trends and development methods.
Navarra Lab was established in 2010 and runs offices in Berlin, Germany and Krakow, Poland. We provide a cross-functional multilingual team with international experience who can deliver end to end solution.
User first
UX Design is one of our principals - the product we deliver to our client must be functional and user- friendly.
Full cycle
We provide services which cover End-to-End development cycle.
Agile
We build cross-functional team tailored to the needs of our client, which we can scale up on demand.
Pixel-perfect
100% of our effort is dedicated to achieve a pixel-perfect end product.
Collaborative Efficiency
Close collaboration, regular reviews of wire-frames and frequent feedback-loops during product implementation result in increased value and short time to market.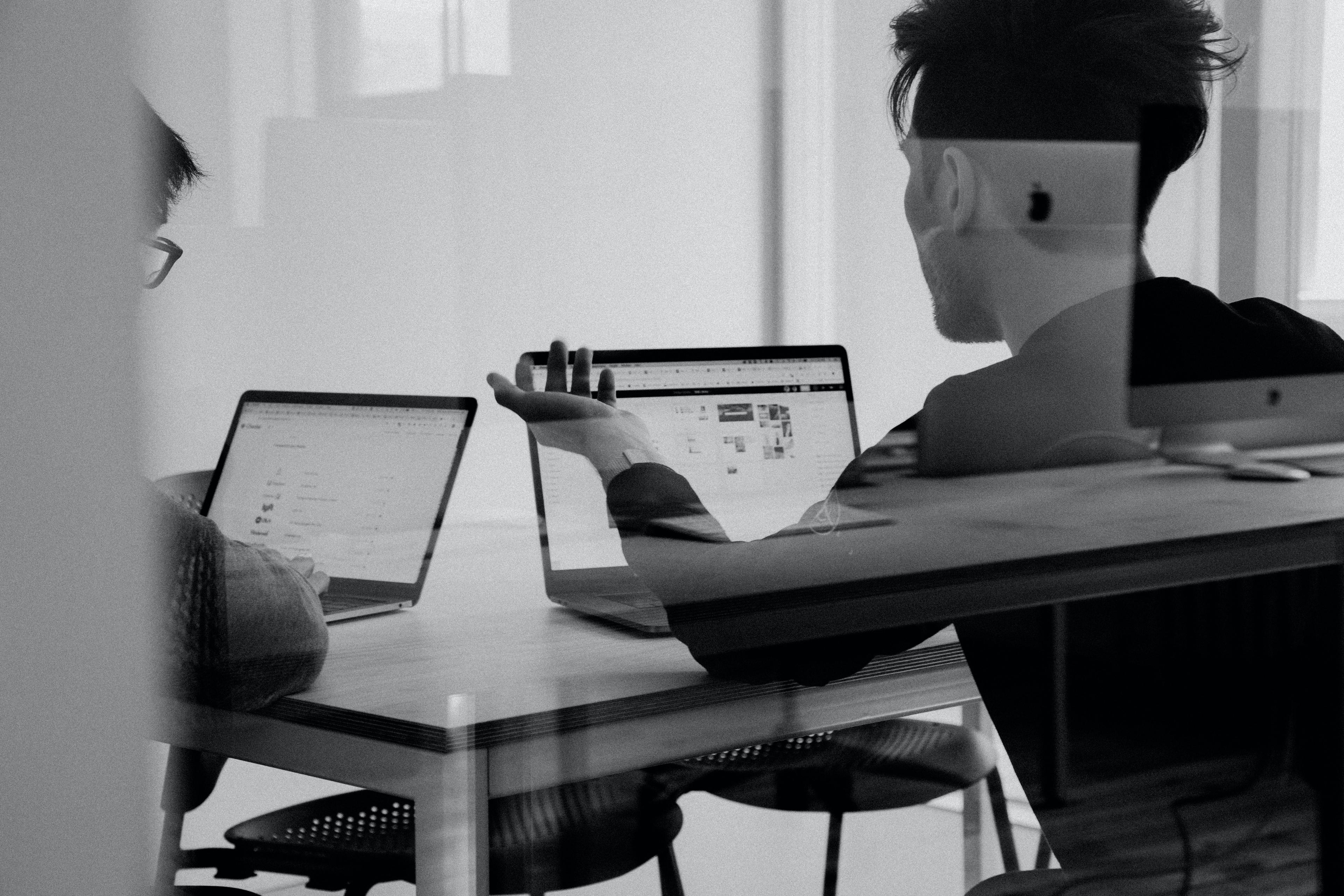 We had a long-lasting partnership with Navarra Lab and it has been the best software house we've worked with so far. We were impressed with the commitment and knowledge of their development team.
Felix Rose-Collins
CEO at Ranktracker
We would like to take this opportunity to express our gratitude to Navarra Lab for their outstanding work in developing this exceptional web application. Their attention to detail and dedication to delivering high-quality product is greatly appreciated.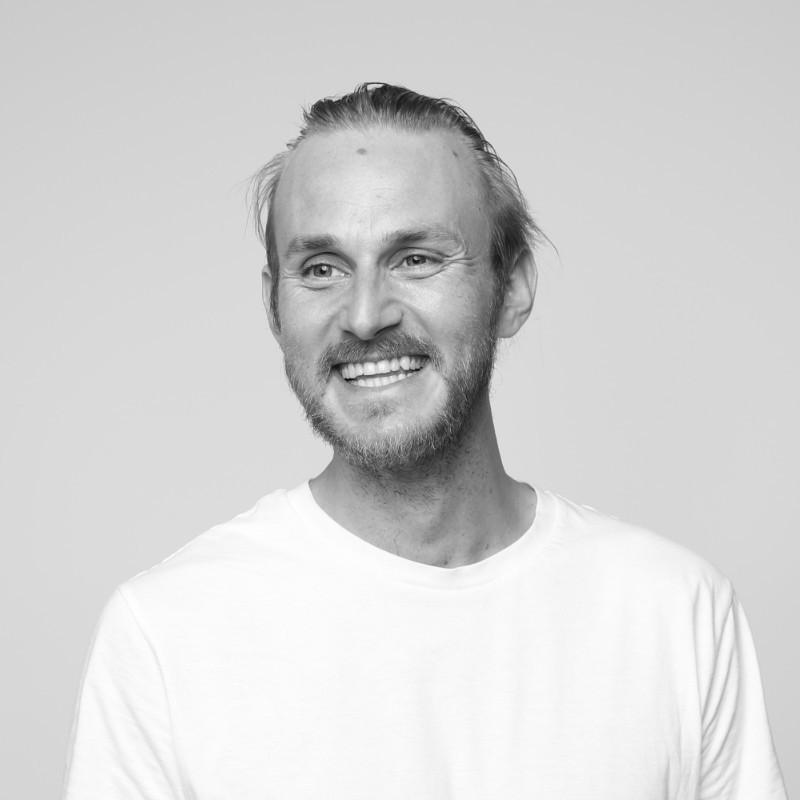 Jasper Kolb
Founder & Managing Director at The Makery